Makeup, hair colouring, face creams… The male comes out and owns up to his feminine part.
Hair colours
This habit, already well settled among TV hosts and other public figures, is now spreading to the rest (or almost) of the population. As a hairdresser tells us, the demand is twice what it was ten years ago. And it's younger men too, between 30 and 40 years old, who want their beards to watch – whereas older guys accept it. What doesn't change: the obsession with a natural look. No bleaching then, which can unveil a Trump-ish orange.
Nail care
Men can take care of their nails and love it, as we're told by salon owners. There are still not that many male clients as they prefer home-based treatments. They rarely opt for a classic, simple and efficient manicure but rather like Japanese treatments or organic Kure Bazaar rituals. Spa style.
"Bikini" waxing
If men don't go for Brasilians, they do have a whole lot of options to choose from, from nothing-under-everything-over to, or the other way round, to full waxing. Surprise: clients are not those we may think. According to beauticians, homosexual men are a small portion of the clients. Usually they just opt for clipper trimming. Heterosexual men actually lead the market in terms of intimate waxing. Despite excuses like "it really pulls the testes", their motivation is obvious, they want to improve their sex life and get waxed aaall the way. Naughtiest ones will go for the crack wax as well.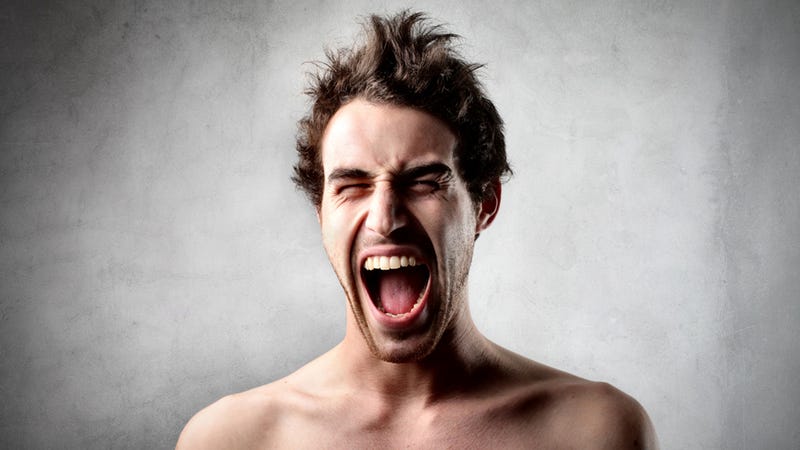 Makeup
Less than women, but surely more than before. With the profusion of tutorials, men can surpass taboos et feel less intimidated by makeup. Usually nothing very visible, but a bit of gel in the eyebrows to open up the look, a bit of concealer to hide a blemish, a scar or bags, or even a touch of self-tan gel. But never powder: it mattifies skin to a point where it becomes odd.
Loosing that belly
Men turn more and more to CoolSculpting, a method that freezes fat cells to -11° so that they'll die. As a result – after a several hundred pounds check – 30% less fat in less than six weeks. More extreme but efficient: liposuction. Plastic surgeons talk of patients from 25 years old, some opting for suction, including on the chest where pecs can have transformed into oversized boobs. The cost: £4000 to £7000.
Daring injections
In the world, a man undergoes a plastic surgery or medical act every two minutes. In the USA, almost 16.5% of surgical acts are done on men. No figures on this side yet, but in large cities such as Paris, numbers are exploding: 40% of rise in some cabinets. Men aged 30-35 consult for pigment or rosacea problems, but from 40 they ask injections to diminish eye wrinkles or a strong nasolabial fold. Among the patients? Mostly image related men (communication, medias, consultancy…).